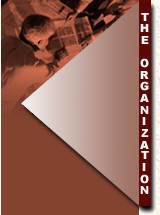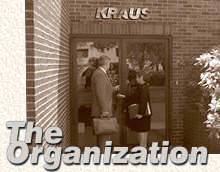 After forty years, The Kraus Organization LLC has evolved into a multi-dimensional real estate company providing highly skilled and qualified professionals to service every aspect of the real estate industry. Its reputation for quality service has been heralded by Federal, State and City officials, as well as the private sector of the real estate industry. The Kraus Organization is a company that does it all. But, most important, it is a company that does it best.

The main divisions of The Organization:
In support of the above companies, The Kraus Organization boasts a full complement of services and professionals who are always available to assist in their areas of expertise. All share the organizationís philosophy of understanding the clientís goals and helping to achieve these goals in a timely manner.
Accounting
Insurance
Legal

R.E. Brokerage
Property & Market Analysis
Systems and Communications


The Kraus Organization has the talent, experience and resources to provide the complete quality package which our clients have come to expect. We hope that you will contact us in the near future and provide us with the opportunity to serve you.
Home | The Organization | Maintenance | Management
Security | Site Map | Contact Us