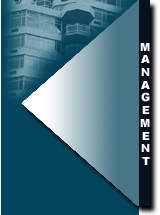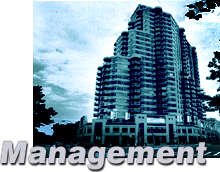 RAM Certified Professional Staff
Licensed R.E. Broker & Sales Personnel
Full-time Legal Staff
Uniformed Field Force
Tenant Services Center
24-hour attended Communications Center
The success of Kraus Management Inc.* and Ashton Management Corp.* in operating both private and public housing is recognized by tenants, partners, shareholders, private and government agencies. For a half century the professional staff has managed rental and co-op/condo properties for private owners and Federal, State and City agencies. Our current management portfolio encompasses over 5,000 residential housing units in the New York Metro area. As part of the Kraus Organization, Kraus Management and Ashton Management have access to many additional professional and support services. A commitment to excellence in service is the rule, not the exception.

Home | The Organization | Maintenance | Management
Security | Site Map | Contact Us

*Kraus Management Inc. and Ashton Management Corp. are separate and distinct NYS corporate entities.