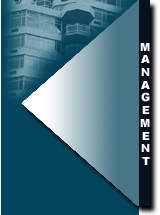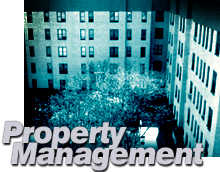 RAM Certified Professional Staff
Licensed R.E. Broker & Sales Personnel
Full-time Legal Staff
Uniformed Field Force
Tenant Services Center
24-hour attended Communications Center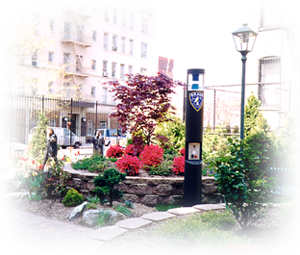 Kraus Management* offers its clients comprehensive management strategies for conventional and affordable housing. To ensure integrated response to property needs, the company is departmentalized into Field Operations, Sales & Rental, Tenant Services, Recertification, Accounting and Legal. Each plays a complementary role in the efficient delivery of management services. Kraus Managementís administrative expertise has resulted in rent collection rates of 99% and vacancy rates averaging less than 1% at its managed properties. Professionals are experienced in developing the most cost-effective solutions for the challenges posed by a specific development whether in the private or public sector, while at the same time effectuating a safe, clean and comfortable environment for its residents.




Home | The Organization | Maintenance | Management
Security | Site Map | Contact Us

*Kraus Management Inc. is a separate and distinct NYS corporate entity.