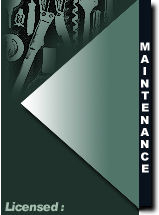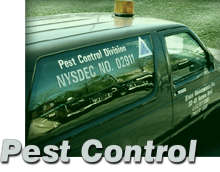 Uniformed mechanics with picture I.D.
Fully equipped fleet of "rolling shop" vehicles
24-hour manned radio dispatch
Centralized hardware department


The Pest Control Division of Kraus Maintenance Inc. is headed by a professional with over twenty-five years of experience in rodent and vermin eradication. Personnel continually stay abreast of technological developments through ongoing educational seminars and membership in the New York State Pest Control Association.







A partial listing of satisfied customers:
Costco Wholesale
S.K.I. Home Beverage Depot
United Talmudic Academy
Home | The Organization | Maintenance | Management
Security | Site Map | Contact Us