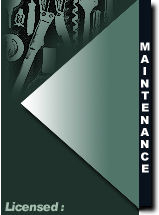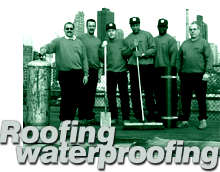 Uniformed mechanics with picture I.D.
Fully equipped fleet of "rolling shop" vehicles
24-hour manned radio dispatch
Centralized hardware department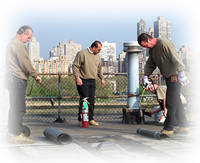 Roofing/Waterproofing - Kraus Maintenance Inc. has fully trained personnel for installation and repair of all roof systems and waterproofing techniques. Staff members are qualified to undertake preventive maintenance work in order to comply with municipal requirements. The supervisors keep abreast of new techniques through attendance at training seminars. Kraus Maintenance is an approved contractor for installing all Firestone Roofing Systems, "John Mansville" Roofing Systems and "Soprema" Roofing and Waterproofing System.





Home | The Organization | Maintenance | Management
Security | Site Map | Contact Us